Our philosophy
Existing
is good,

Living

is better
We all know this, even though sometimes we may forget it. Each stage of life has its positives and its negatives, but enjoying the present moment and always focusing on the bright side helps us live a happy and content life. We also know that this approach is beneficial to our health.
However, this is easier to say than it is to realize.
Lumen is intended to be a health catalyst that improves your prospects for health expectancy. Put more simply, Lumen will allow you to understand what you can do to live as healthily and for as long as possible.
Lūmĕn, ĭnis (lux, luceo)
Etymologically, Lumen comes from the Latin luceo and is translated as « light, clarity». Its meaning is scintillating and inspiring, just like our preventive medicine :
«What allows
to understand».
Understanding
to better combat
'Good health and living well' and 'healthy aging' are the art of living pleasantly and wisely. This can be very difficult to do in our daily lives.
Although life expectancy depends on our genetic predisposition, heredity is responsible for only about 25% of our health and aging outcomes. Our environment and lifestyle determine the remaining 75%, elements on which we can consciously act, even belatedly.
In Europe, the number of years of healthy life at birth is estimated at around 65 years, which is 80% of total life expectancy.
It is easy to understand that combatting illness or aging has one goal: to gain years of life in which you have good health and are free of health problems.
Lumen will accompany you throughout this battle. Through its preventive and regenerative medicine, your health expectancy can be improved by up to 15 years.
Combat
rather than endure !
Yes, accidents in life are inevitable.
Yes, it is sometimes difficult to change our behavior or to make up for health risks we took in the past.
While life can include periods of frailty, addiction and disease, Lumen aspires to challenge consensus and have a real impact on health.
Disease does not have to be fatal! We step in before you even have any symptoms: early identification of disease and early intervention can improve your prognosis.
It is no longer a question of putting up with poor health! We determine which therapeutic strategies will optimize your current and future health.
There is no path laid out for you, each patient is unique. We tell you which lifestyle adjustments you need to make to improve your health in the long term.
Whether you are fighting a health problem or the aging process, Lumen is committed to leading this battle for you and with you. You will be the one to experience the benefits.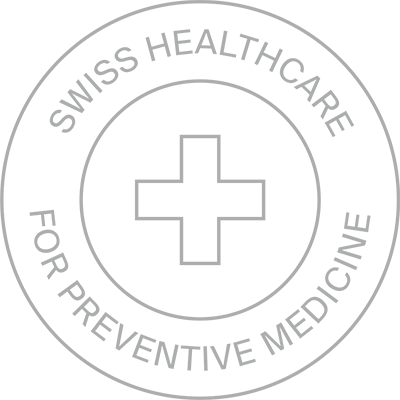 «Health is a sound mind in a sound body»
Homerus
Our doctors
Dr Robert W. Rivest
Lumen's Head of Medical and Scientific Board
Ph.D. in neuroendocrinology, MIT (USA)
Dr Rivest is a multi-graduate (neuroendocrinology, psychology, biochemistry, micronutrition, Swiss FAMH) and an eminent scientist. He has published numerous academic articles and given countless lectures in several countries.
With solid teaching experience, Dr Rivest has also worked as a biomedical consultant on many projects worldwide. Co-founder of the Swiss Institute of Hormonology, he is also a US patent holder (US Patent 4,243,030; H.J. Lynch, R.W. Rivest for rhythmic hormone infusions).
He is one of the pioneers of preventive medicine and has contributed to its development, notably as Scientific Manager at BioCheck UP ("Better Health Medicine"), and is also an expert for the Department of Endocrinology-Hormonology for Unilabs laboratories.
Today, he is the inspirer of the "Lumen Healthcare" project.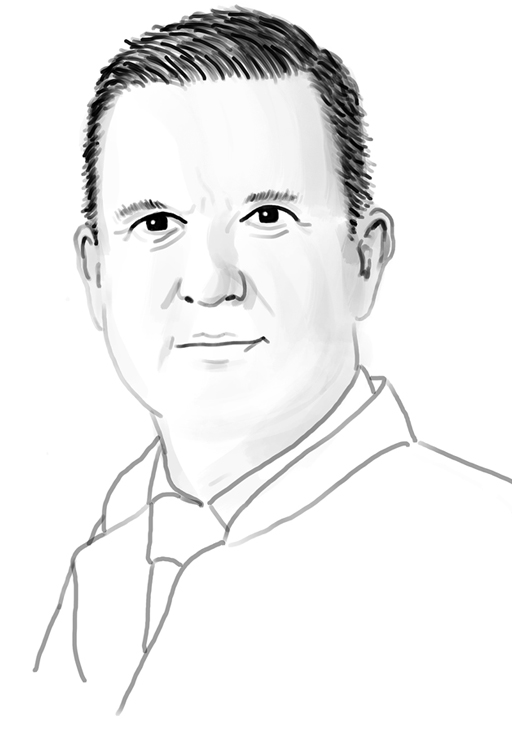 Dr Yves Dubey
Specialist in longevity medicine and optimal vitality
Ph.D. in medicine, Faculty of Medicine, University of Lausanne (Switzerland)
Practicing physician FMH (general internal medicine) and former Head of a Swiss polyclinic, Dr Dubey specialized in longevity medicine, notably in regenerative medicine and organotherapy.
He undertook vocational training in mesotherapy and aesthetic medicine in Paris, Zurich, Frankfurt, Aarhus and Lausanne. He also holds a FMH specialist degree in sports medicine.
After several medical advisor mandates, Dr Dubey was protagonist of industrial solutions development for laser and aesthetic treatment. He is furthermore at the base of product development in the cosmetics field. Dr Dubey is a member of the Swiss Society of Sports Medicine (SSMS).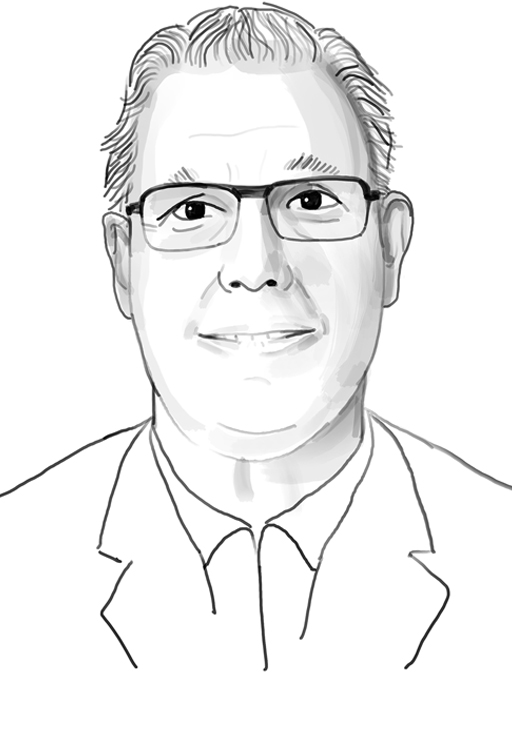 Dr Jean-Philippe Richter
Specialist in morphological and anti-aging medicine, micronutrition
Ph.D. in general medicine, Faculty of Medicine, University of Strasbourg (France)
Practicing physician FMH (general internal medicine), Dr Richter holds diplomas in medicine and biology of sport, sports traumatology, geriatrics gerontology, micronutrition and morphological and anti-aging medicine. He is a member of several Swiss medical associations as well as the Swiss Society of Aesthetic Medicine (SSME).
The author of books dealing with micronutrition (Bookelis Editions), Dr Richter is ambassador of the Scientific Institute of Intelligent Nutrition (SIIN) and collaborates with several laboratories on the development of food supplements and dietary solutions.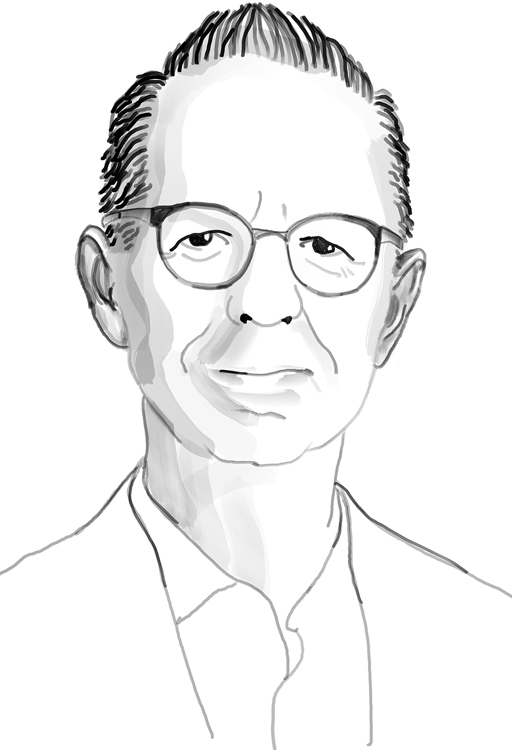 Dr Rainer Arendt
Specialist in longevity medicine, cardiologist
Graduated from the Faculty of Medicine, University of Bonn (Germany)
Following lengthy international experience as research fellow in psychopharmacology as well as in neuropharmacology, Dr Arendt's clinical focus is on stress-related disorders and the prevention of cardiovascular risks and diseases.
Practicing physician FMH (cardiologist, internal medicine), Dr Arendt is a member of the American Heart Association (AHA), American Society of Hypertension (ASH) and the Milton H. Erickson Foundation.
He has also maintained his research interests and has developed new tools in brief psychotherapy (smoking cessation, body weight control and stress relief) and in preventive medicine (life extension).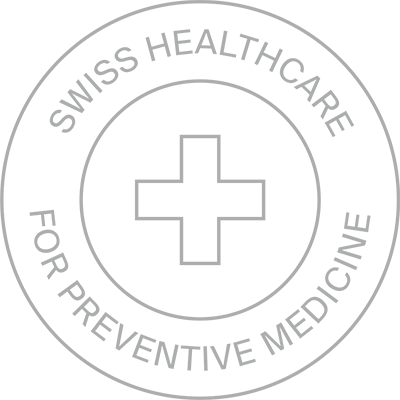 «Health is a state of complete physical, mental and social well-being and not merely the absence of disease or infirmity»
World Health Organization
Our partners
La Clinique des Grangettes
As immediate neighbors, it is only natural that Lumen collaborates with Clinique des Grangettes, a medical institution of excellence. Lumen has privileged access to their team of hyper-specialists and their first-class diagnostic tools (including a complete technological platform with 3T MRI and latest generation helical MDTC scanner).
We share the same exclusive attention to our patients in a structure conceived at a human scale.
Unilabs
A Swiss diagnostics company established throughout Switzerland and with a global reach (present on 4 continents), Unilabs is one of the leading European analytical laboratories.
Its dense network promotes the exchange of expertise and collaboration between highly qualified health professionals. They focus on quality to guarantee reliability and accuracy.
Swiss Unilab laboratories are ISO 15189 and ISO/IEC 17025 accredited under the supervision of the Swiss Accreditation Service (SAS).
Laboratoire MGD
Laboratoire MGD is a Geneva-based laboratory, committed to being responsive to doctors and their patients. It has chosen to stand out by specializing in the field of the preventive medicine and its civilization diseases.
Laboratoire MGD is ISO 15189 accredited and ISO/IEC 17025 certified by the Swiss Accreditation Service (SAS).
Swiss Stem Cell Foundation
The Swiss Stem Cell Foundation is an independent non-profit entity whose goal is to pursue research and development in the domain of stem cells, create new cell therapies for human medical use, as well as disseminating knowledge in this field among professional operators and the public at large.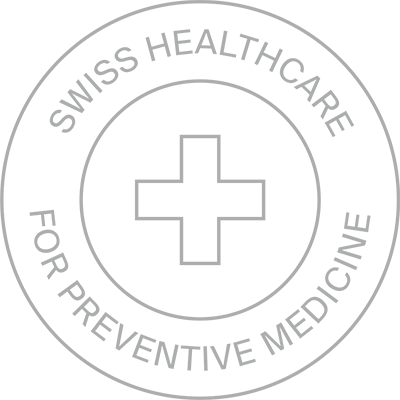 «The seeds of healthy aging are sown early.»
Kofi Annan
Our day clinic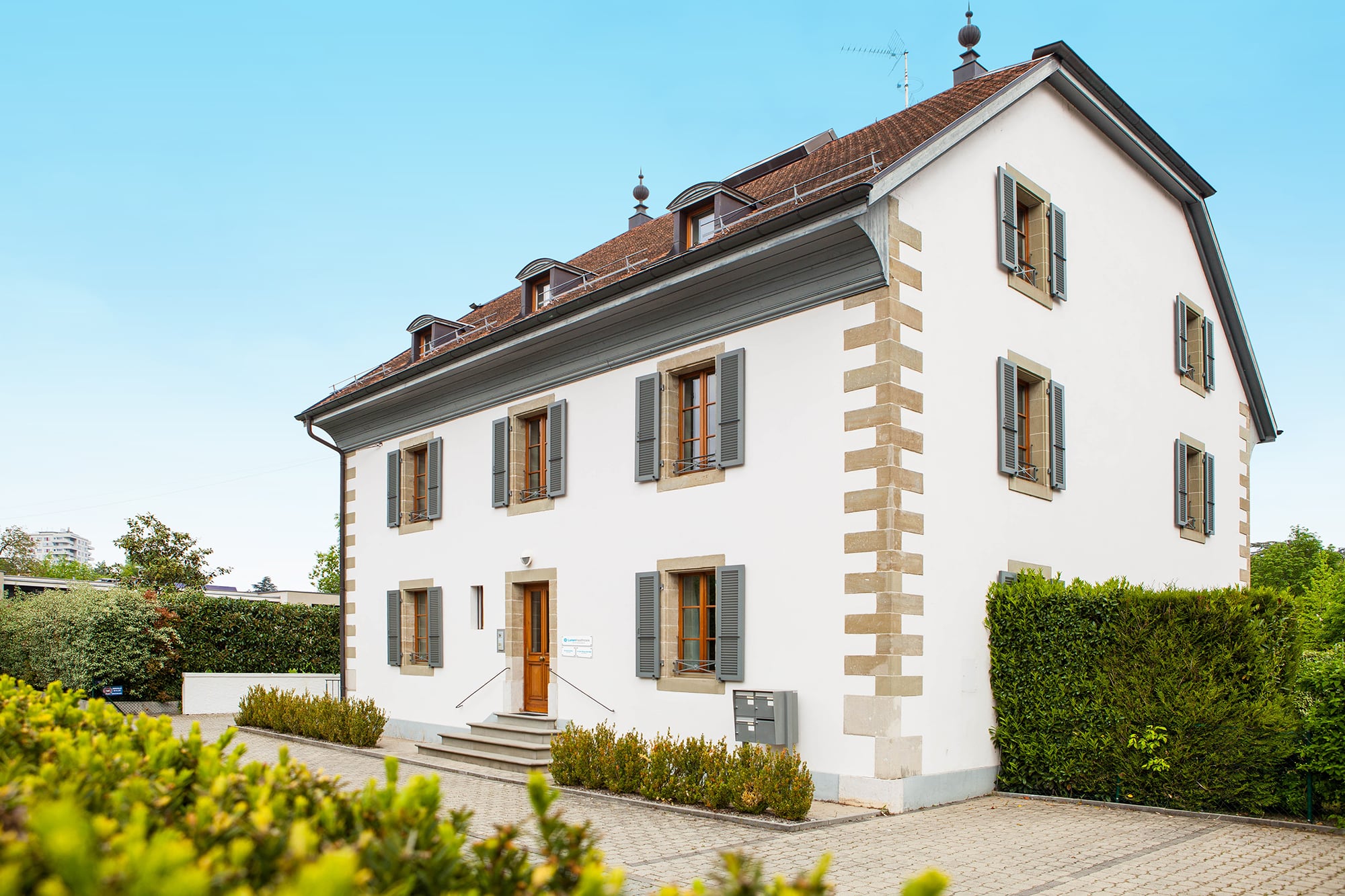 Our day clinic is located in a magnificent 18th century mansion at the gateway to Geneva, in the commune of Chêne-Bougeries. Built around 1780, the mansion once belonged to the "Domaine de Mon Plaisir".
Over the years, the house has had various uses, including as a retirement home.
Given the architectural quality of the building, a thorough renovation was undertaken with special care given to the choice and use of materials to restore the building to its original glory.
Today, we welcome you to a place steeped in history to offer you a medicine of the future.
How to find us?
Our day clinic is located at the following address:
Lumen Healthcare SA
Route de Chêne 123
1224 Chêne-Bougeries
Geneva, Switzerland
Phone +41 (0)22 777 09 09